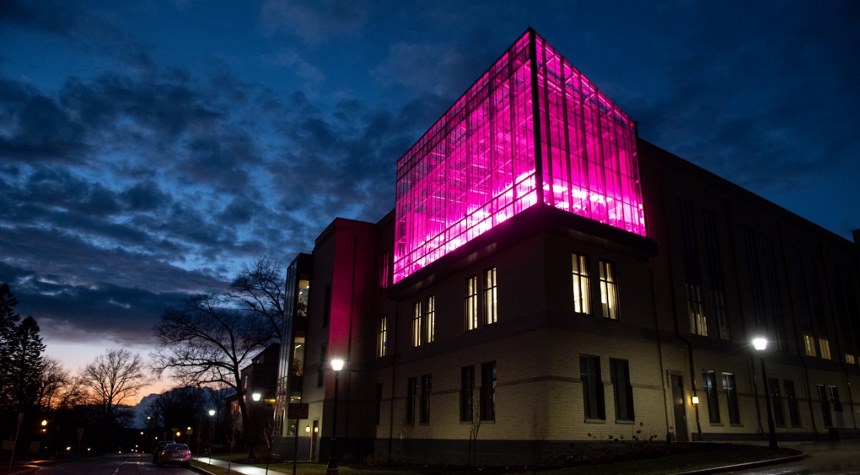 Spring Course Prep Information (DFD Digest December 2020), plus new resources for teaching about violence at the US Capitol:
Information on Health & Safety, Testing, the COVID-19 Dashboard
Course time frequencies calendar (very helpful for anyone scheduling events or group meetings), the revised Academic Calendar with important dates, a Guide to Supporting Students with contact info for offices across campus
See also Channels within the AAfF Team devoted to Research & Study Leave Info (including sample proposals), DEI Work, Educational Policy Committee materials, etc.
Statute of Instruction +

info on Teaching Responsibilities, Advising, I.S., Benefits, Funding, Academic Policies, Faculty Governance, Committees, Course Evaluations, Biennial Reports, Tenure & Promotion Reviews, etc.
Reach out if you need support:
Academic Questions
We host "Q&A with the Deans" every Wednesday 12:30-1pm in the Academic Professional Development Team Meetings Channel — join us!
Technology Questions
Educational Technology via email and virtual bookings can help with:

pedagogical applications of using software such as Teams, Word, etc.
support for WordPress and Moodle
digital Media Projects like podcasts, 3D modeling, iMovie
see staff profiles for their areas of expertise & what they can assist you with

The IT Help Desk is available from 8:30AM-5PM, M-F, @ 330-287-4357 (xHELP) or via email helpdesk@wooster.edu to help with:

scheduling classroom tech training
troubleshooting issues with Microsoft 365 products
answering questions about supported technology and software
assisting with equipment rental
see staff profiles for their areas of expertise

Students in need of help with technology? They can book an appointment with Student Technology Assistants.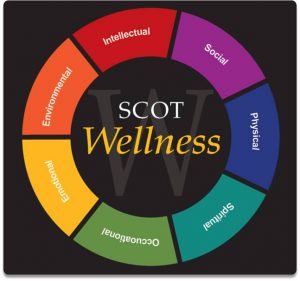 Wellness Support
The Wellness Center counselors are also holding free 15-minute consultations every Friday 2-4pm for Faculty & Staff (you can sign up here)
And Chrysalis Family Solutions is the college's Employee Assistance Program (EAP) provider. Employees and household members may receive six sessions/hours of service.