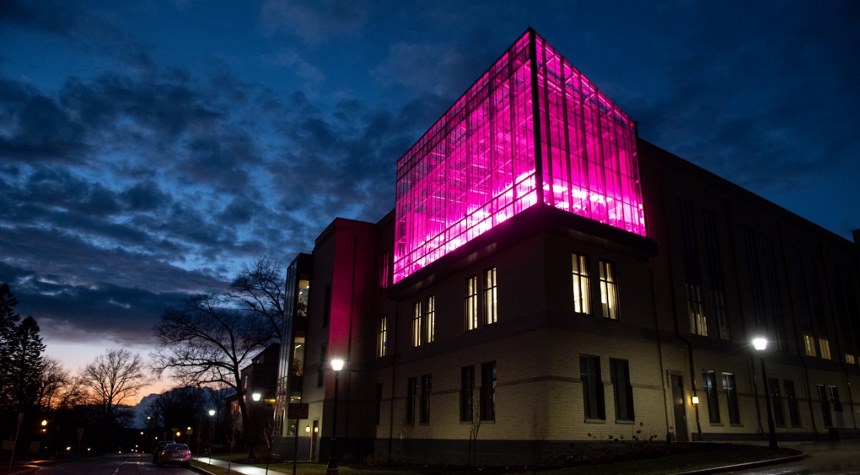 Learn more about the College of Wooster
Statute of Instruction +

info on Teaching Responsibilities, Advising, I.S., Benefits, Funding, Academic Policies, Faculty Governance, Committees, Course Evaluations, Biennial Reports, Tenure & Promotion Reviews, etc.
In the General Channel, find the Academic Calendar for Faculty, Course time frequencies calendar (very helpful for anyone scheduling events or group meetings), Sample Syllabus Statements, etc.)
See also Channels within the AAfF Team where you can find Committee assignments, Research & Study Leave Info (including sample proposals), Educational Policy Committee materials, etc.
Find Connections
Academic Questions
Technology Questions
Educational Technology via email and virtual bookings can help with:

pedagogical applications of using software such as Teams, Word, etc.
support for WordPress and Moodle
digital Media Projects like podcasts, 3D modeling, iMovie
see staff profiles for their areas of expertise & what they can assist you with

The IT Help Desk is available from 8:30AM-5PM, M-F, @ 330-287-4357 (xHELP) or via email helpdesk@wooster.edu to help with:

scheduling classroom tech training
troubleshooting issues with Microsoft 365 products
answering questions about supported technology and software
assisting with equipment rental
see staff profiles for their areas of expertise

Students in need of help with technology? They can book an appointment with Student Technology Assistants.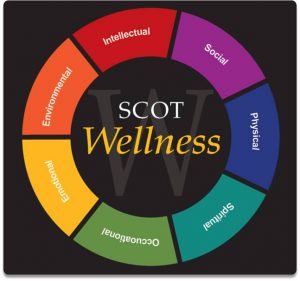 Wellness Support
The Wellness Center counselors offer free 15-minute consultations every Friday 2-4pm for Faculty & Staff (you can sign up here during the Academic Year)
And Chrysalis Family Solutions is the college's Employee Assistance Program (EAP) provider. Employees and household members may receive six sessions/hours of service.